THE PREMIUM AWARD OF THE GERMAN DESIGN COUNCIL
GOES INTO THE NEXT ROUND!
DOWNLOAD FACT SHEET

All information about the award disciplines, our services and
service fees can be found in our Fact Sheet as a PDF file:
The German Design Awards set international standards for the most innovative design developments and competitiveness on the global market. It exclusively awards projects that are groundbreaking in the German and international design landscape. Whoever wins here belongs to the best. The awards not only make success visible, but also open up a valuable network, international reach and great market opportunities.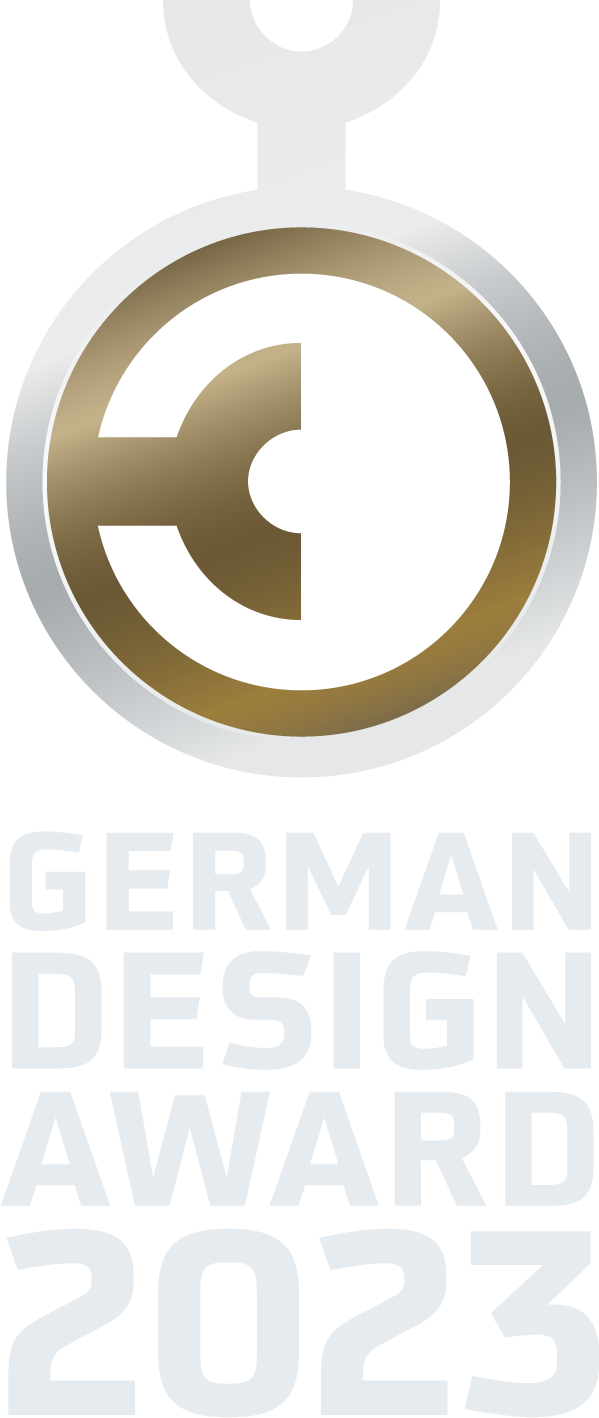 Are you already convinced? Then create your account in our online database now and submit your project:
REGISTER NOW >>